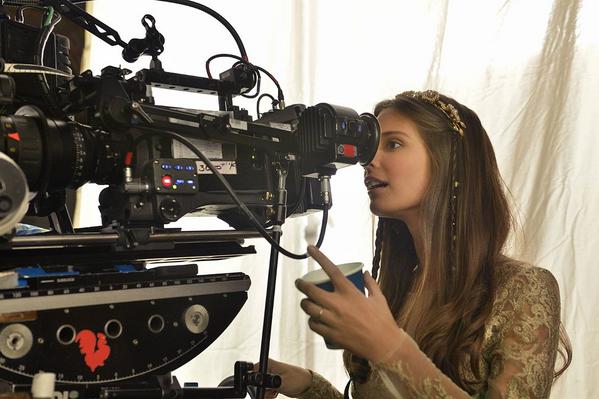 Dear AfterEllen, Thank you.

20 of the Wittiest, Prettiest Lez/Bi Tweeters of 2014
Twitter is land of the few, the funny, the #relatable. Many flee when forced to grapple with their natural lack of wit. The few who survive often toil in anonymous, meme-addled notoriety. A miniscule percentage of those remaining are girls who date girls.  
In celebration of 2014's demise (good riddance to the freeloading bastard) and in honor of AfterEllen's Twitter hitting 100k follows sans a single staff sex tape, I've selected 20 tweeters who kill it with panache. Here's the 20 Wittiest Tweeters of 2014. Droll on.