Khafra Company Presents: In the Mix - A Business Warming


We recently had our business warming in downtown Oakland, CA.
You know … like a house warming but instead of friends and families bringing you gift cards and and useless items to fill our house, we invited business owners (some friends, some soon to be friends) to get together and celebrate the beginning of Khafra Company with us!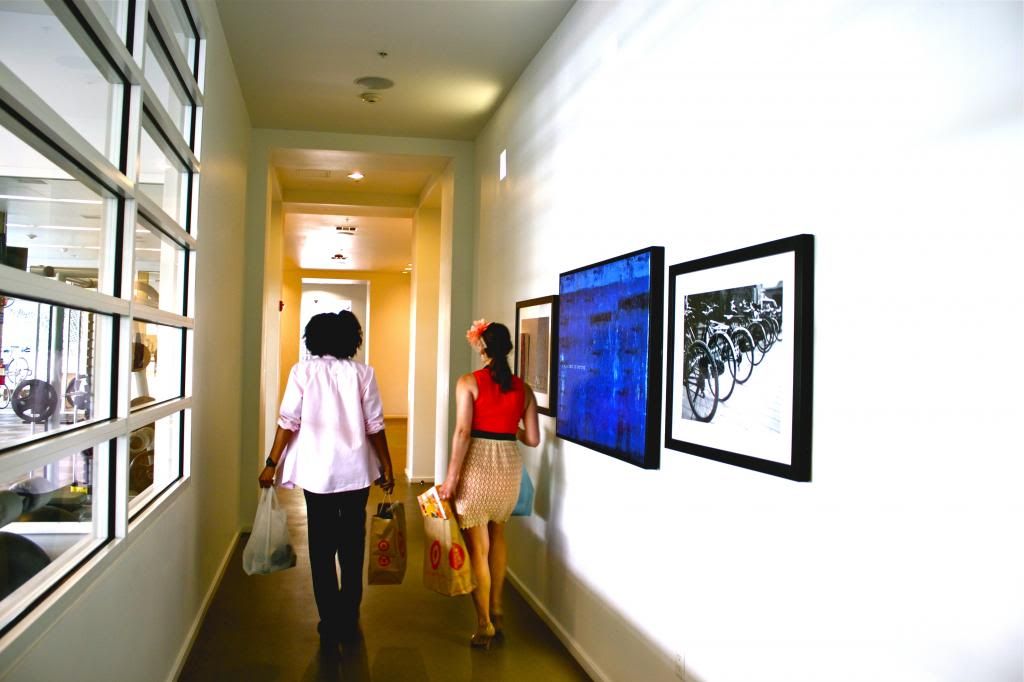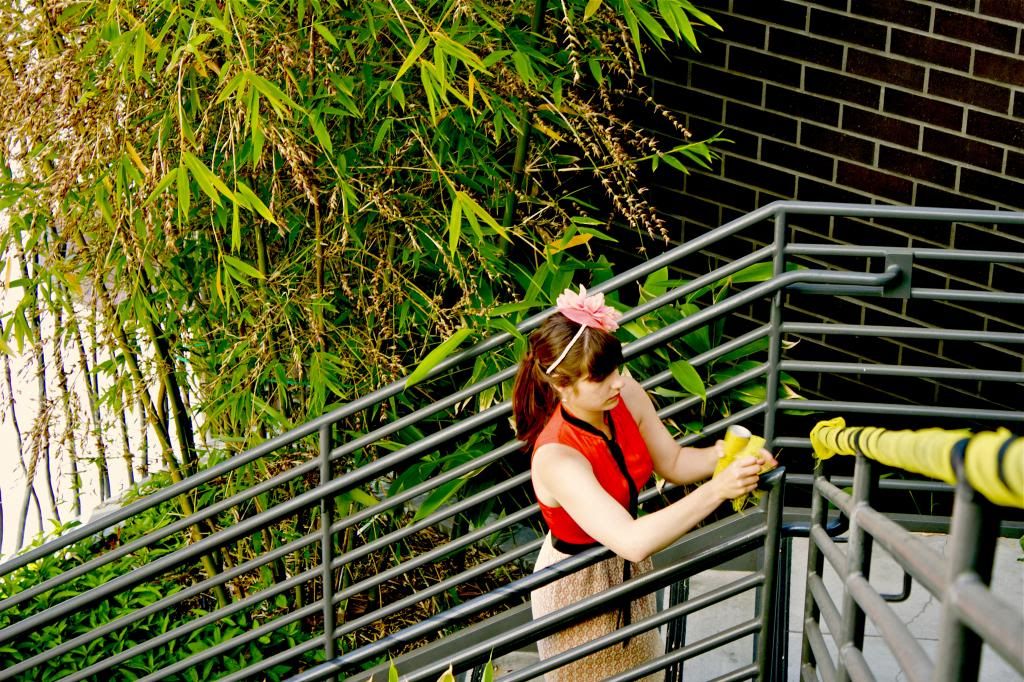 They didn't bring us presents.  But, they did bring us the best thing business owners can ask for: good community and great ideas.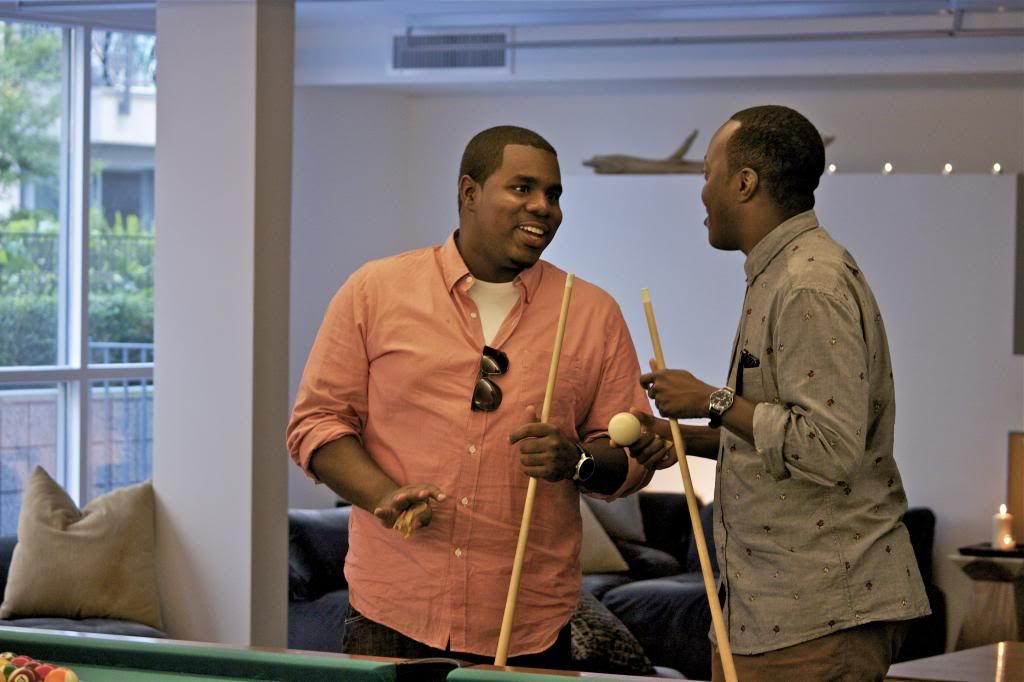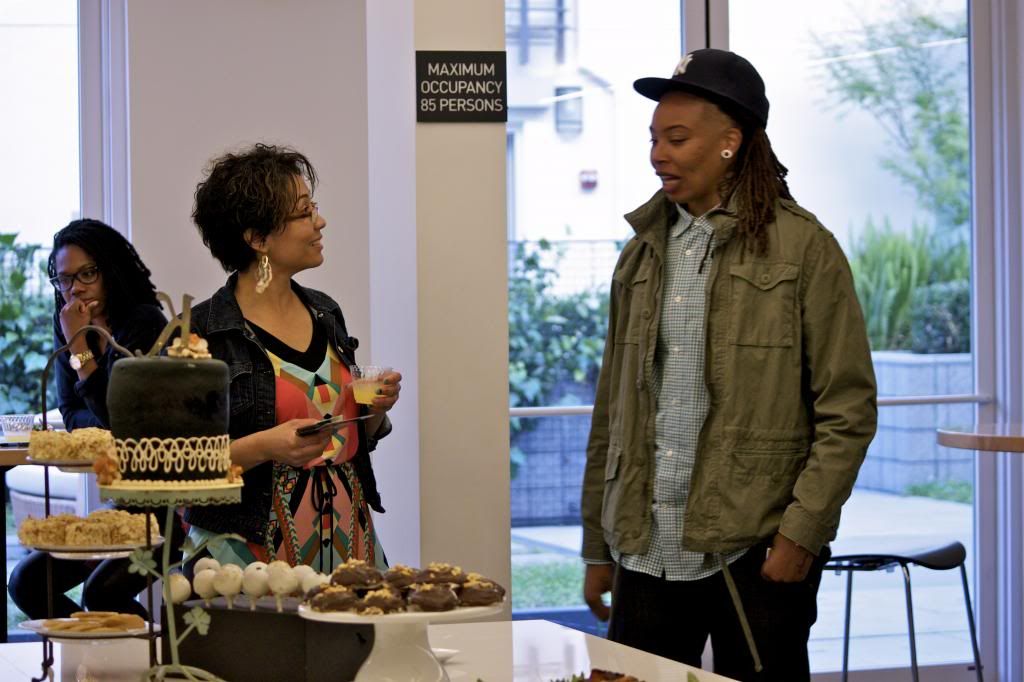 PLUS: More than a few of these entrepreneurs left with new connections to enhance their own brands.  And we could all use a network that … well … works.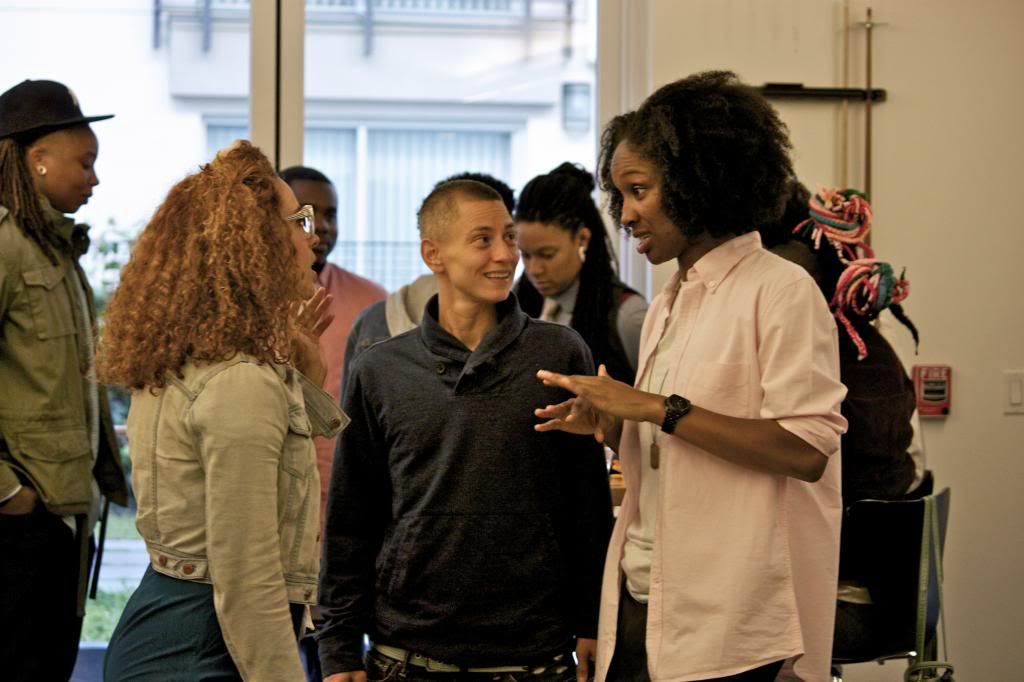 Oh ya … We also threw in some amazing food and desserts from Kainbigan and LulaMae Bakes!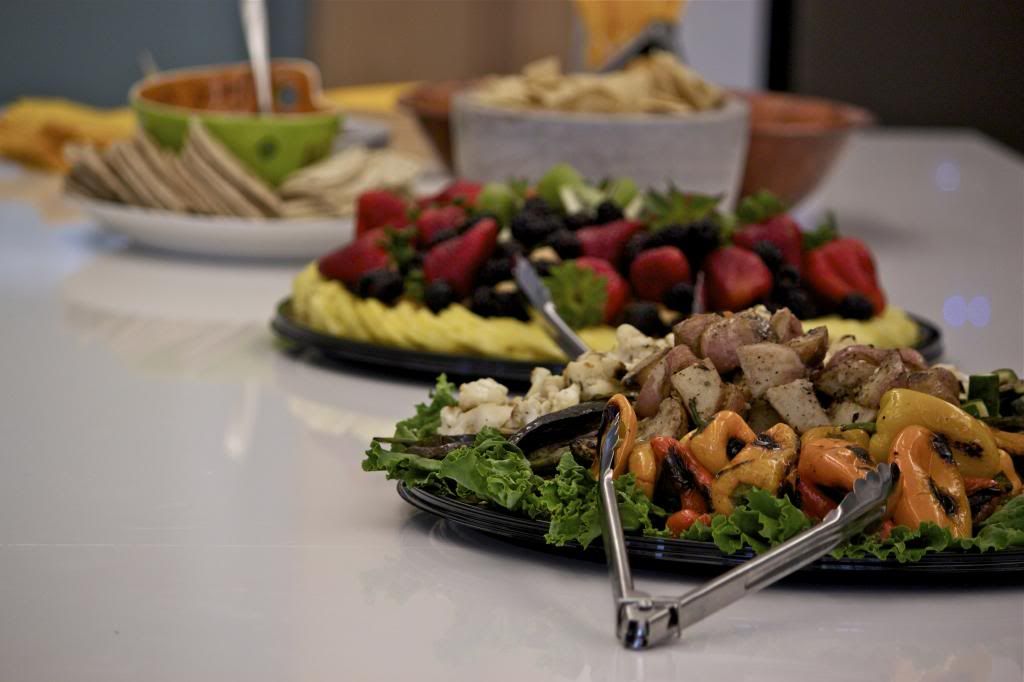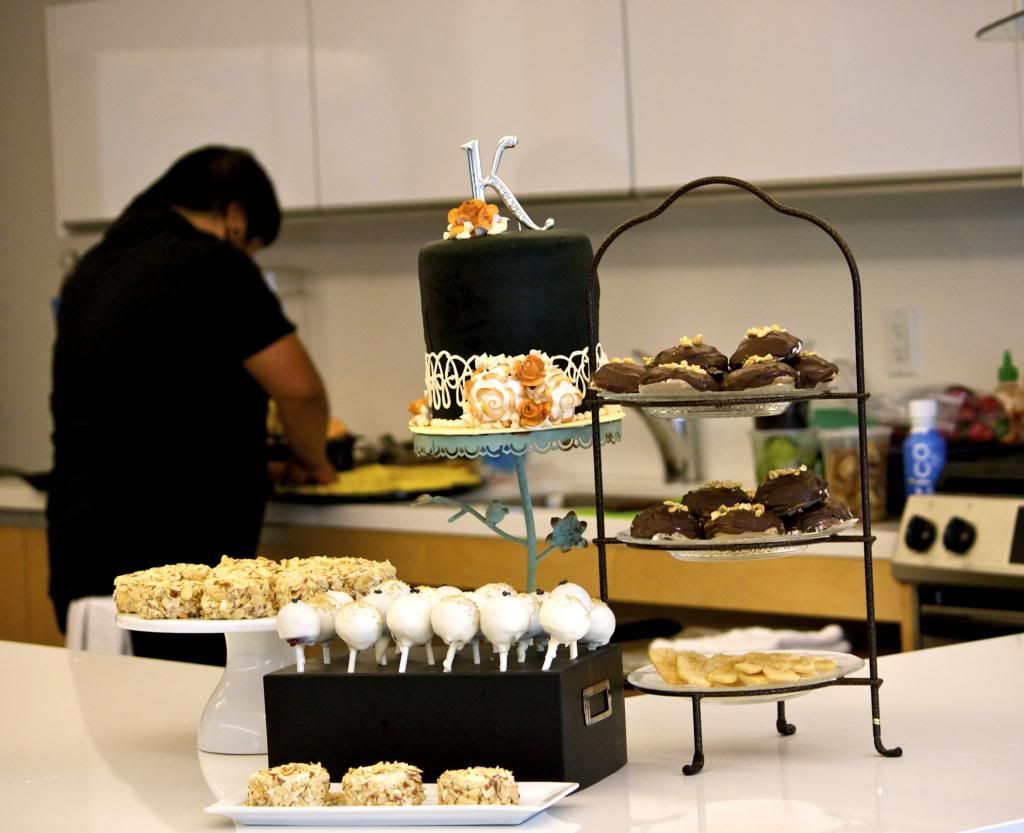 Want to join in the celebration?! We want to know what items you love the most so that we can stock up for our official online boutique launch in the fall.
How can you help?! We're releasing a small batch of summer accessory samples next week. Sign-up today for first dibs.
It's that simple.