A few weeks ago, the homie Christian, of Culture Members of Society, invited us to play dress up for a vintage clothing event at one of our favorite retailers in Downtown Oakland, Owl N Wood.
There's no way we could turn this down.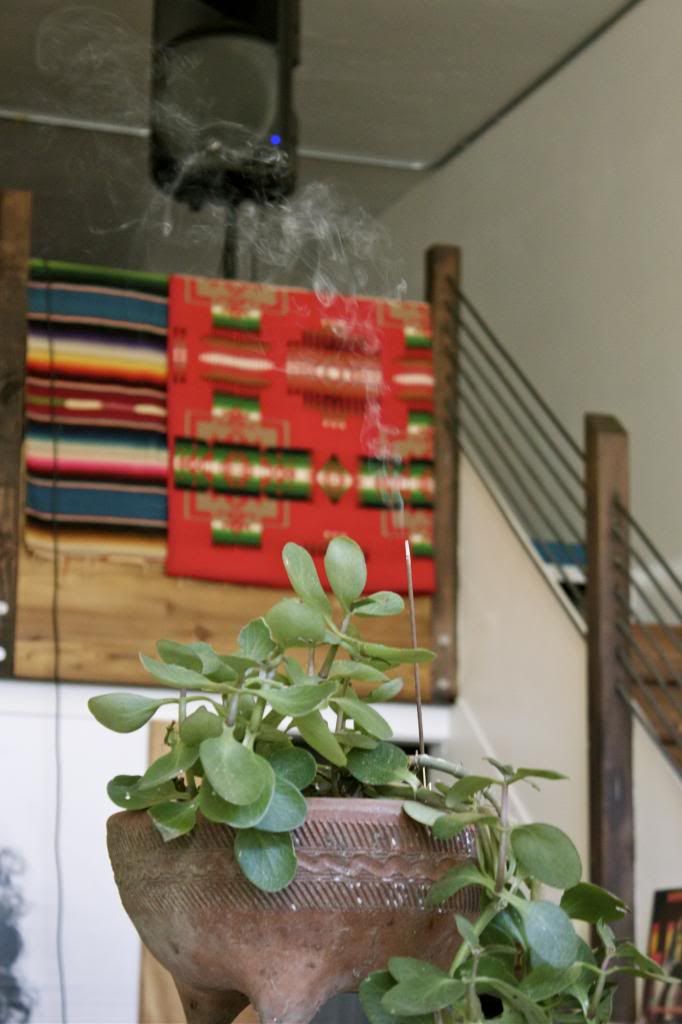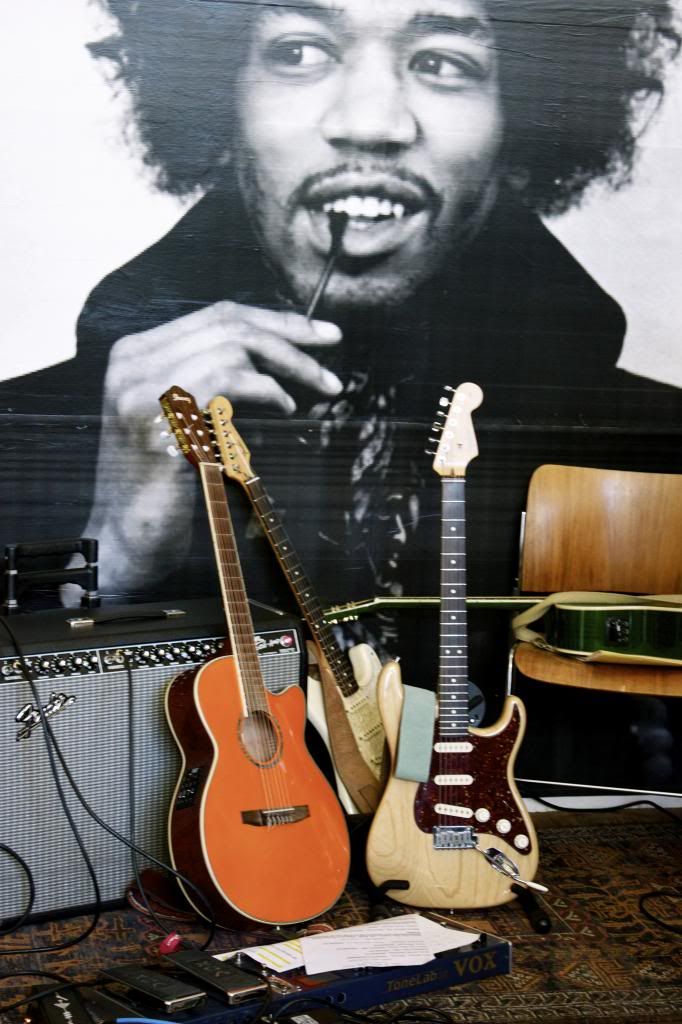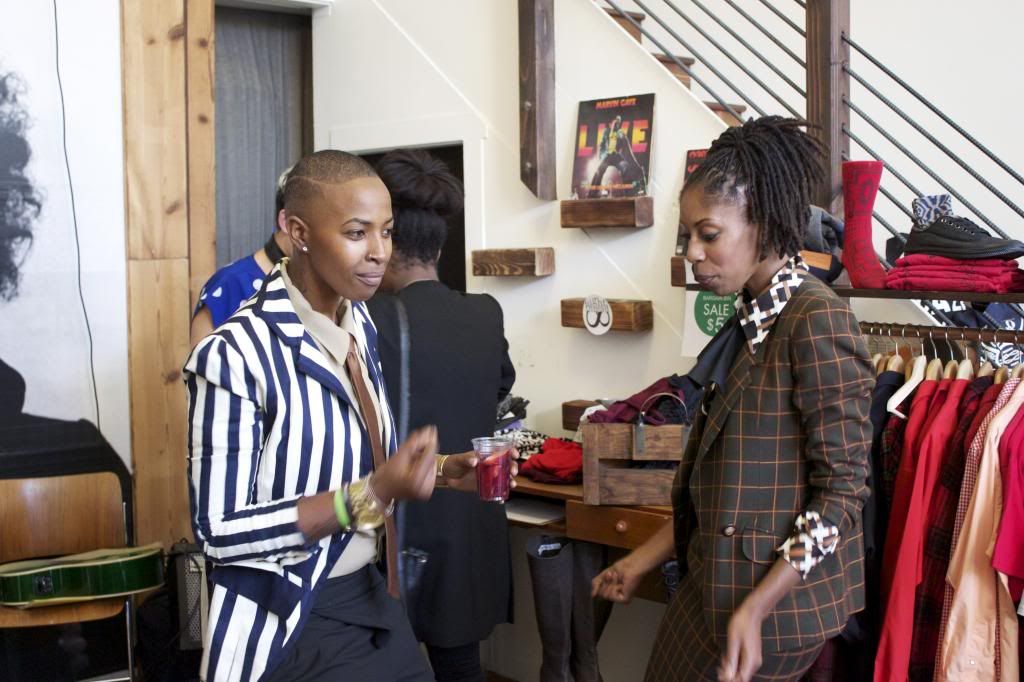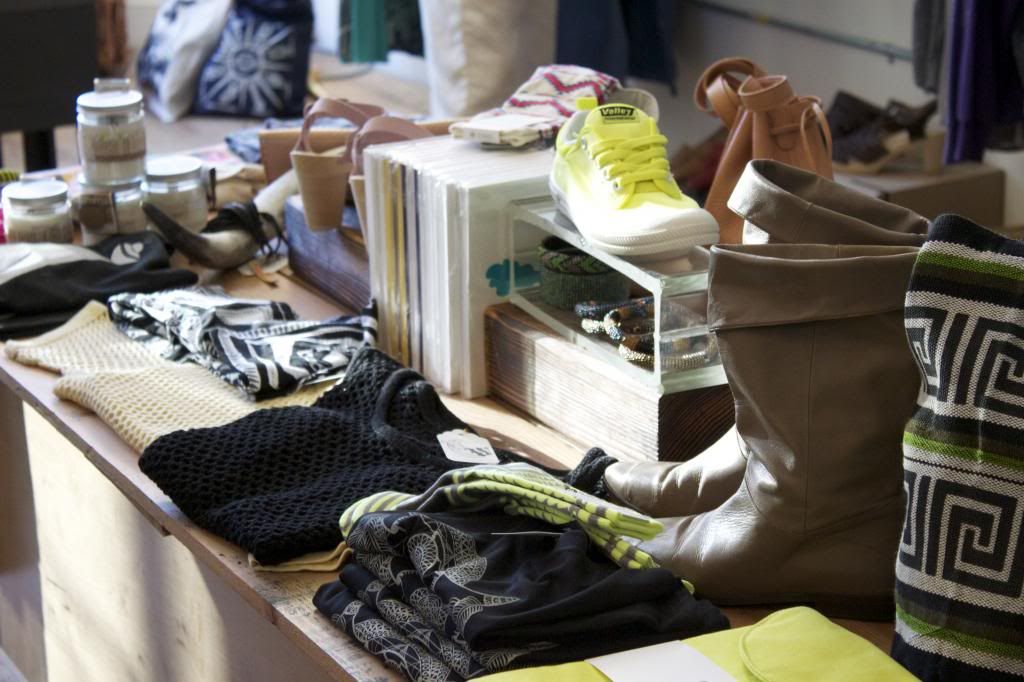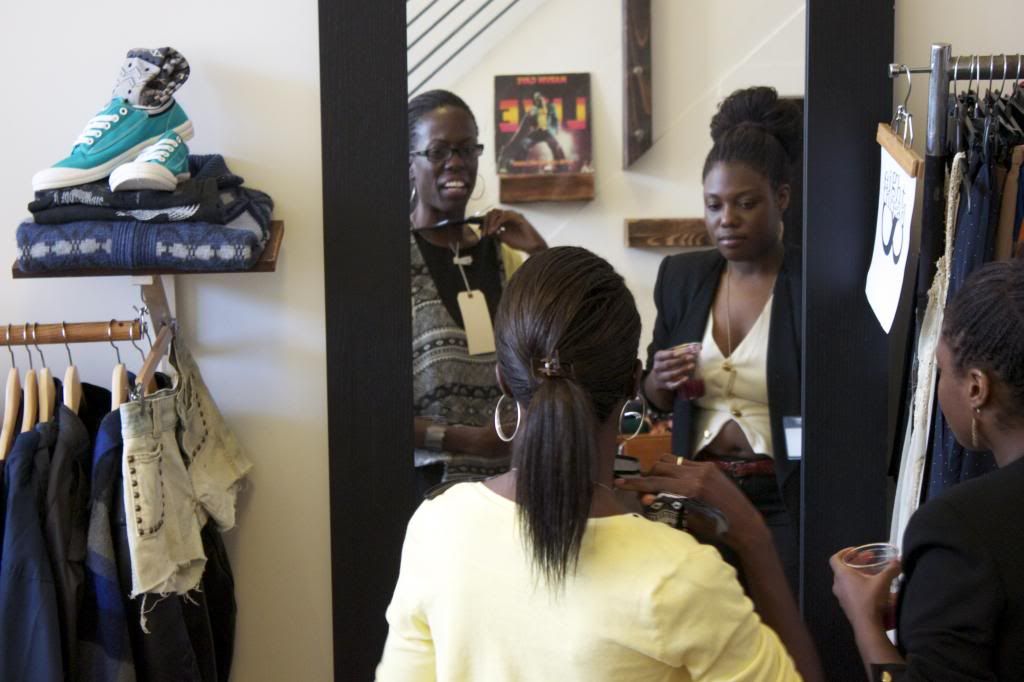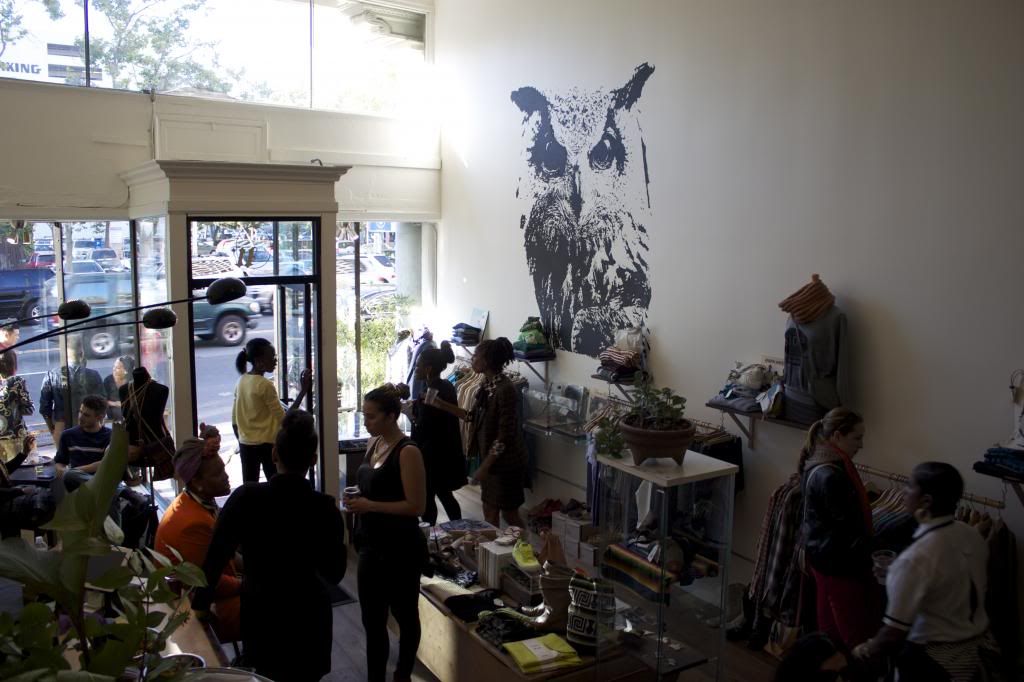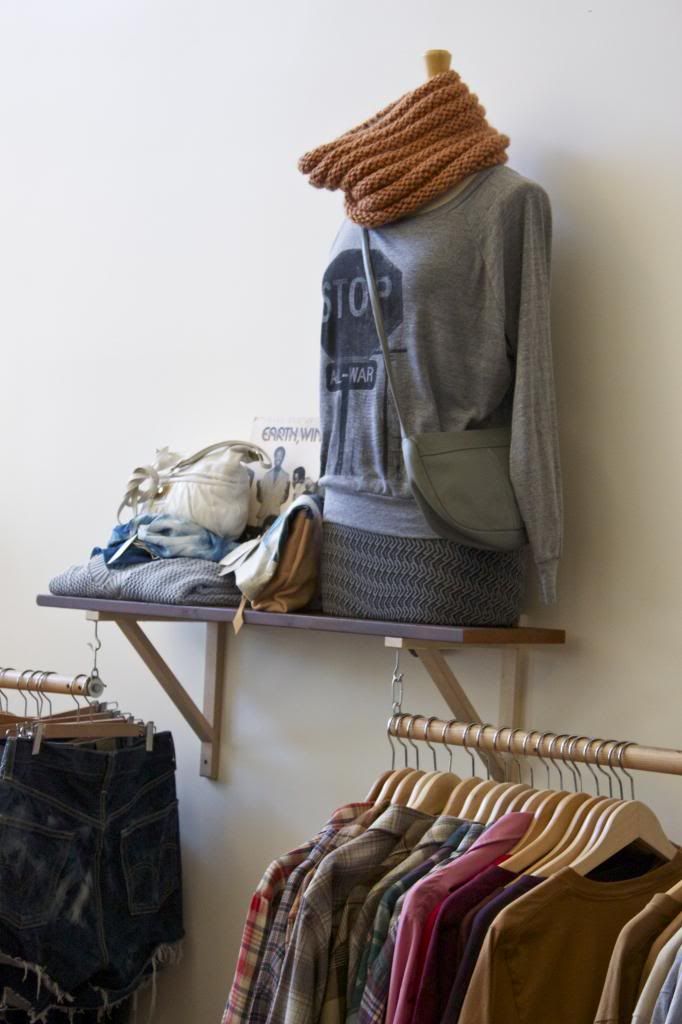 There was great fashion involved.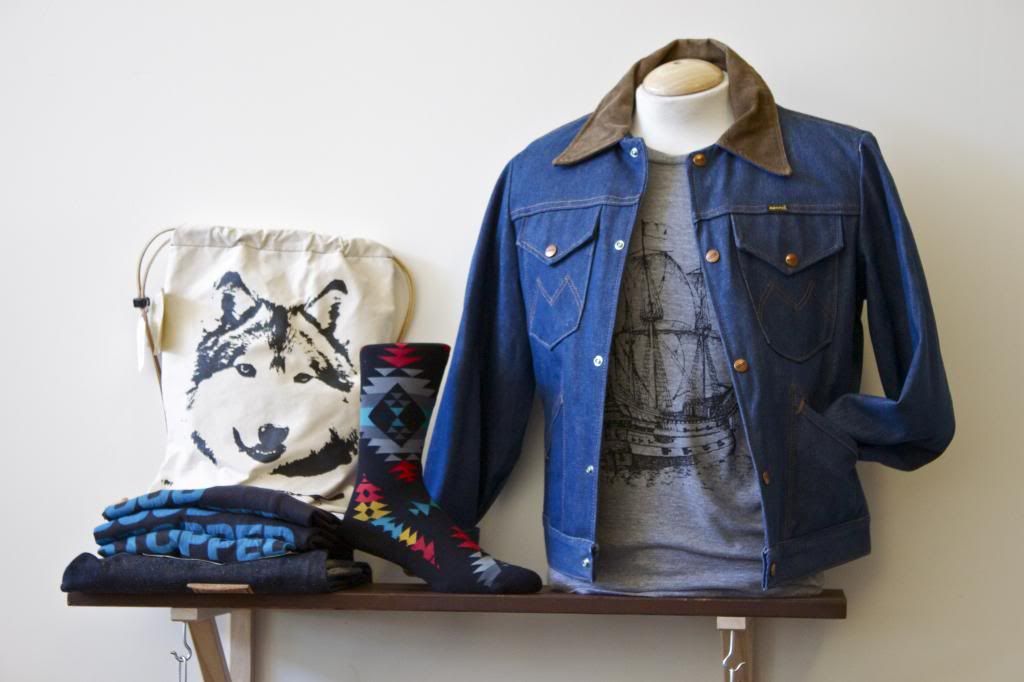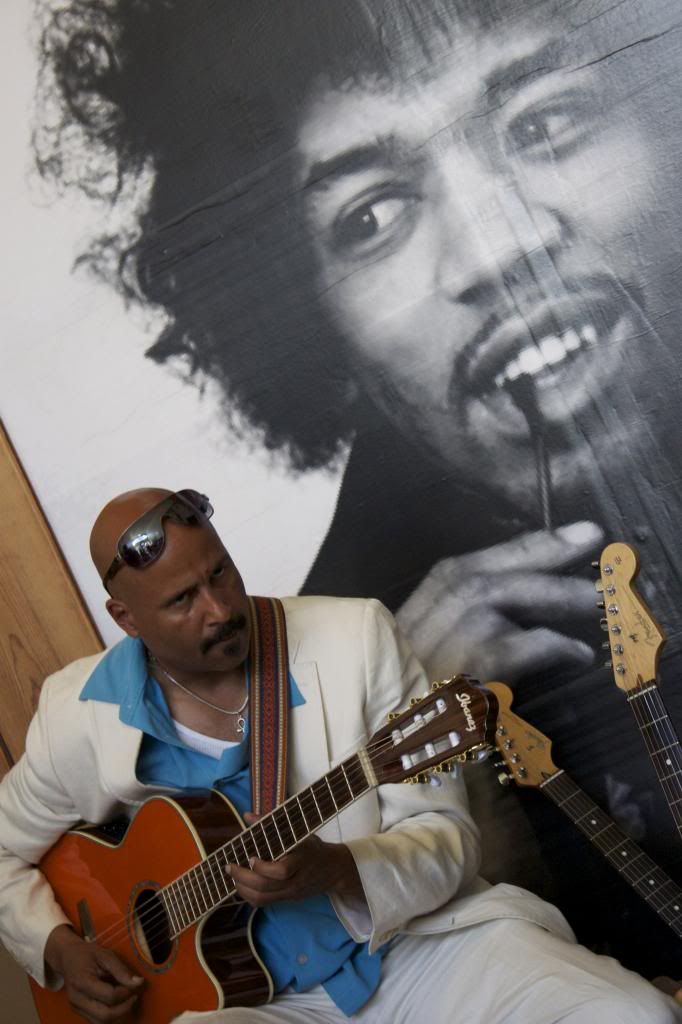 Needless to say, we had a good time.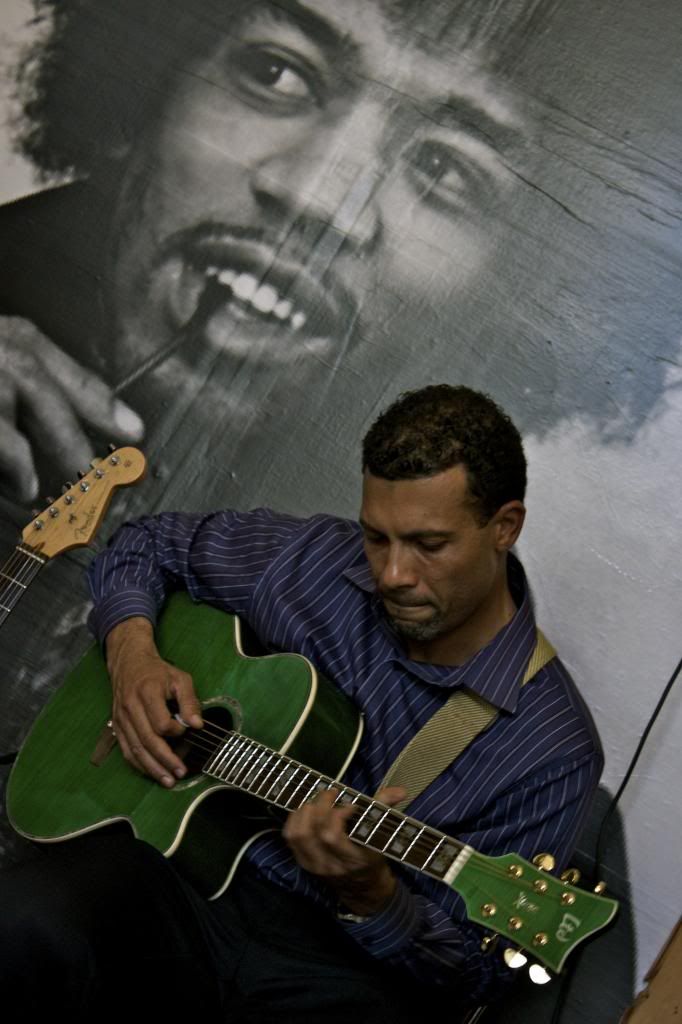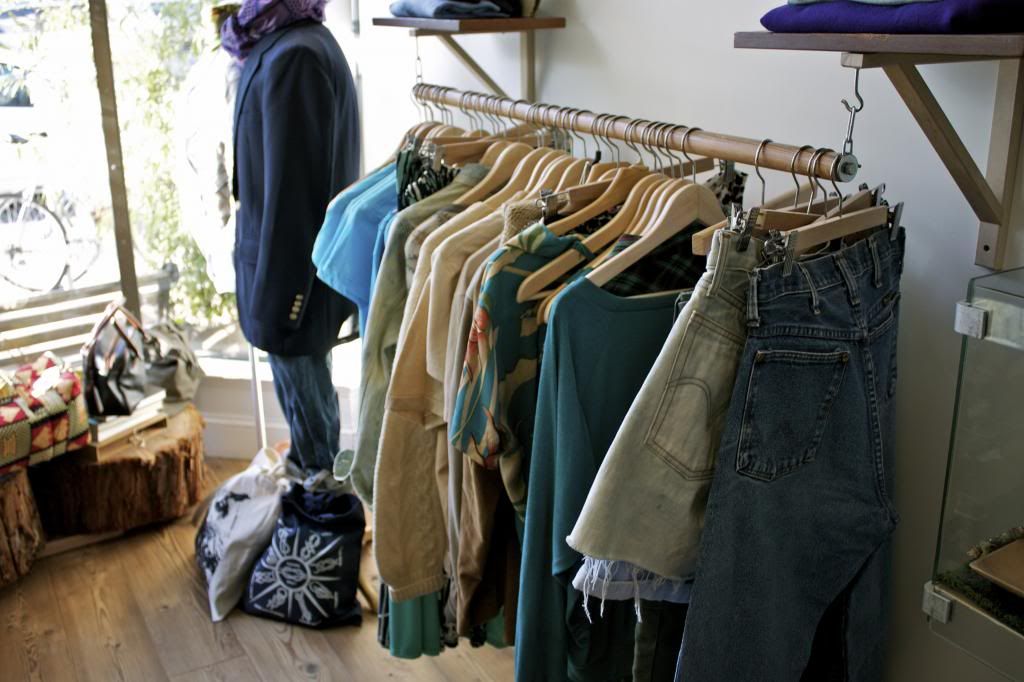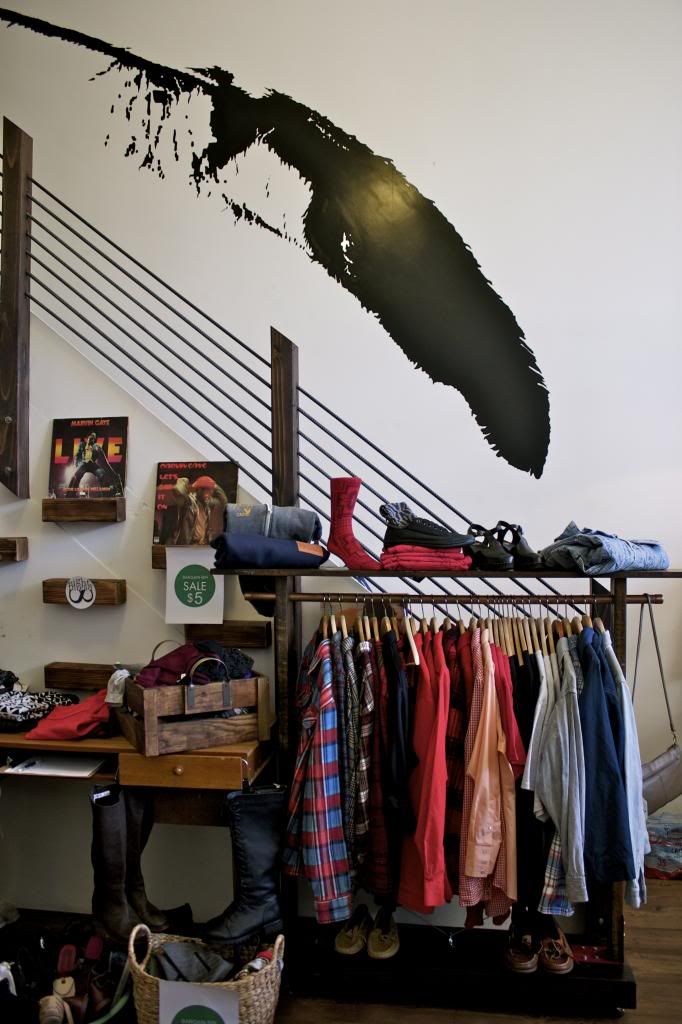 Ugh!  We could live here!
Interested in visiting Owl N Wood?  Want info about other amazing vintage finds?!
Contact Khafra Company today.  We're looking forward to shopping with you!